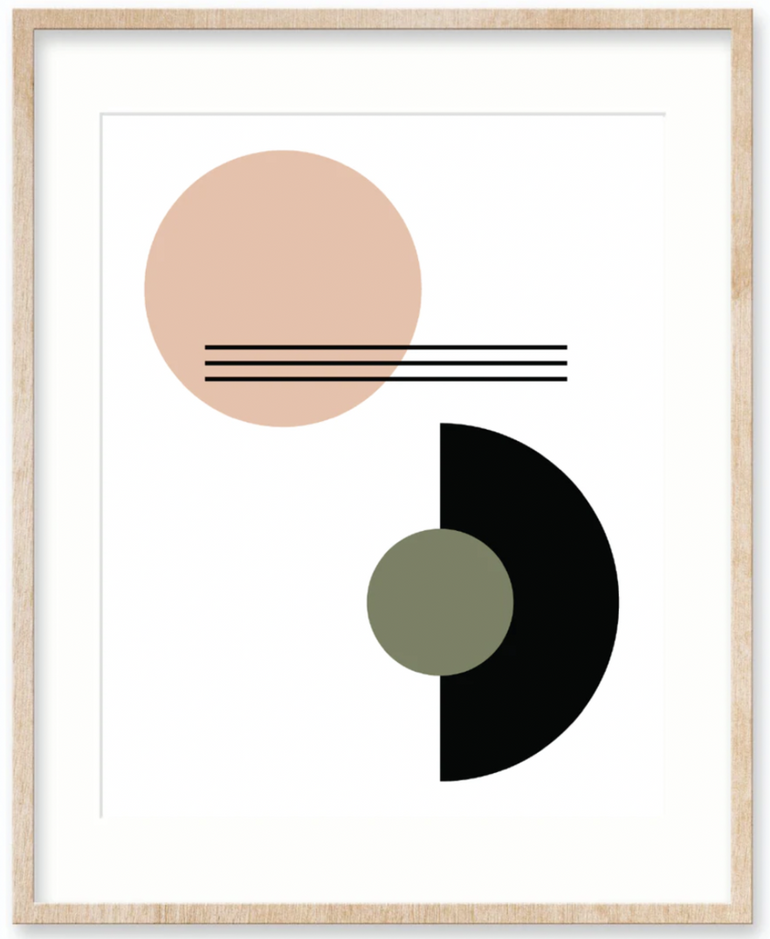 Moon Dance Print
ARTISAN PRINTS MASC
Description

Store Policies

Put an item on Hold
8x10" Art Print
Moon Dance Print. Modern Abstract woodblock inspired wall art. 
Graphic illustrated art print.
Details
Bright white matte cover paper
For safe travels, ships flat
Printed in full color
Made in USA
Frame not included
How to Hold Items to Try On In Store

We HOLD ITEMS for 24 hours by request for in store try ons. A great option for local customers!

TEXT US at 434-202-0664 to reserve an item for 24 hours to try on in store! 
[[ Hold limit: 8 items ]]

You can also text us to request items measurements or other item details!

We will respond to all requests during our business hours.