Join the Community!
Upcoming Events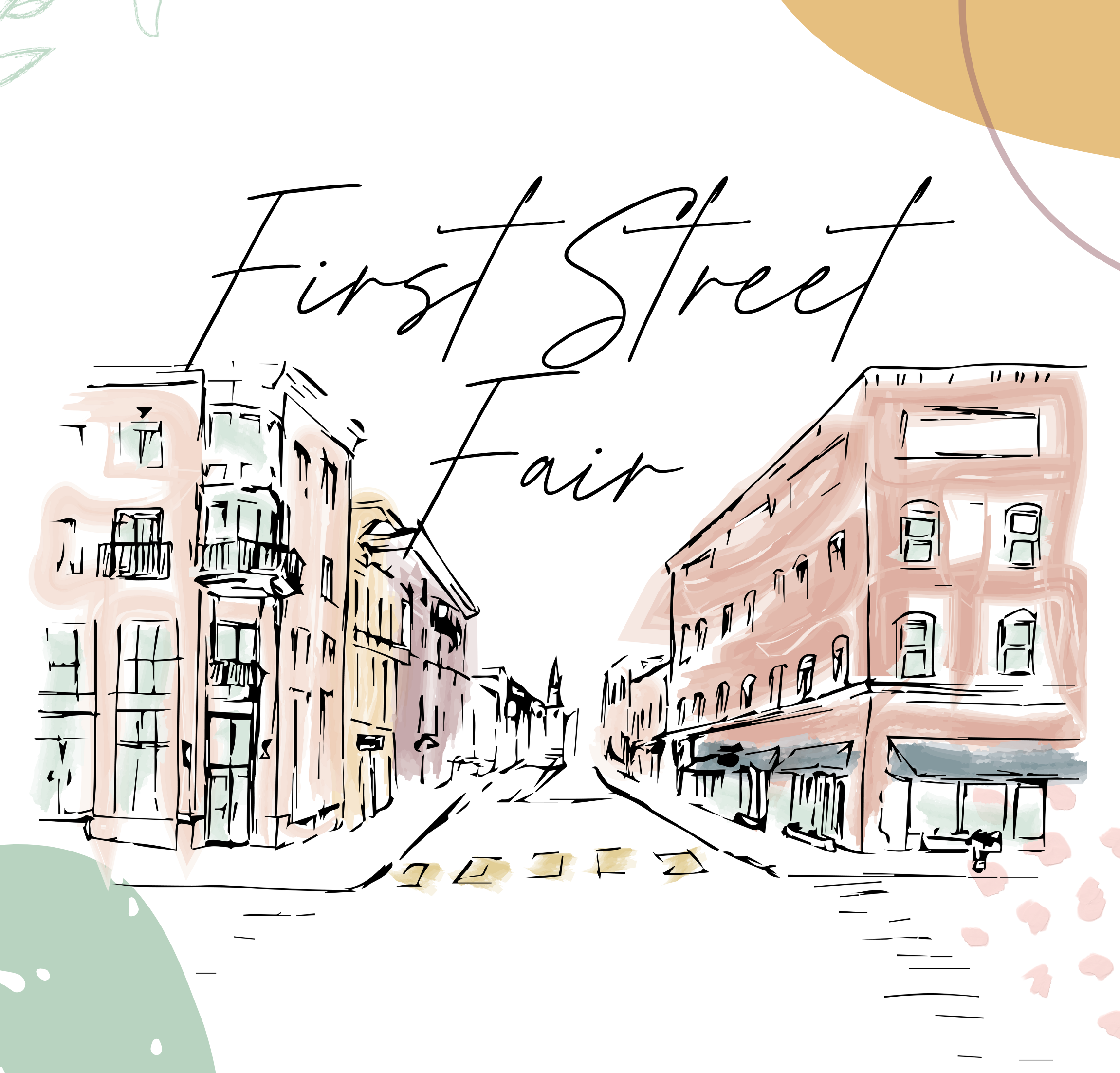 The First Street Fair
Come out for this popular community event in Downtown Cville!
Right outside along First Street South between Water Street and Main Street, shop over 20 local craft and food vendors, enjoy the cafe table plaza, and enjoy special surprises for each unique First Street Fair event!
UPCOMING DATES:
September 9 | 10-3 | Fall Kick Off Market!
October 28 | 3-7 | Halloween Market!
December 2 | 10-3 | Holiday Market!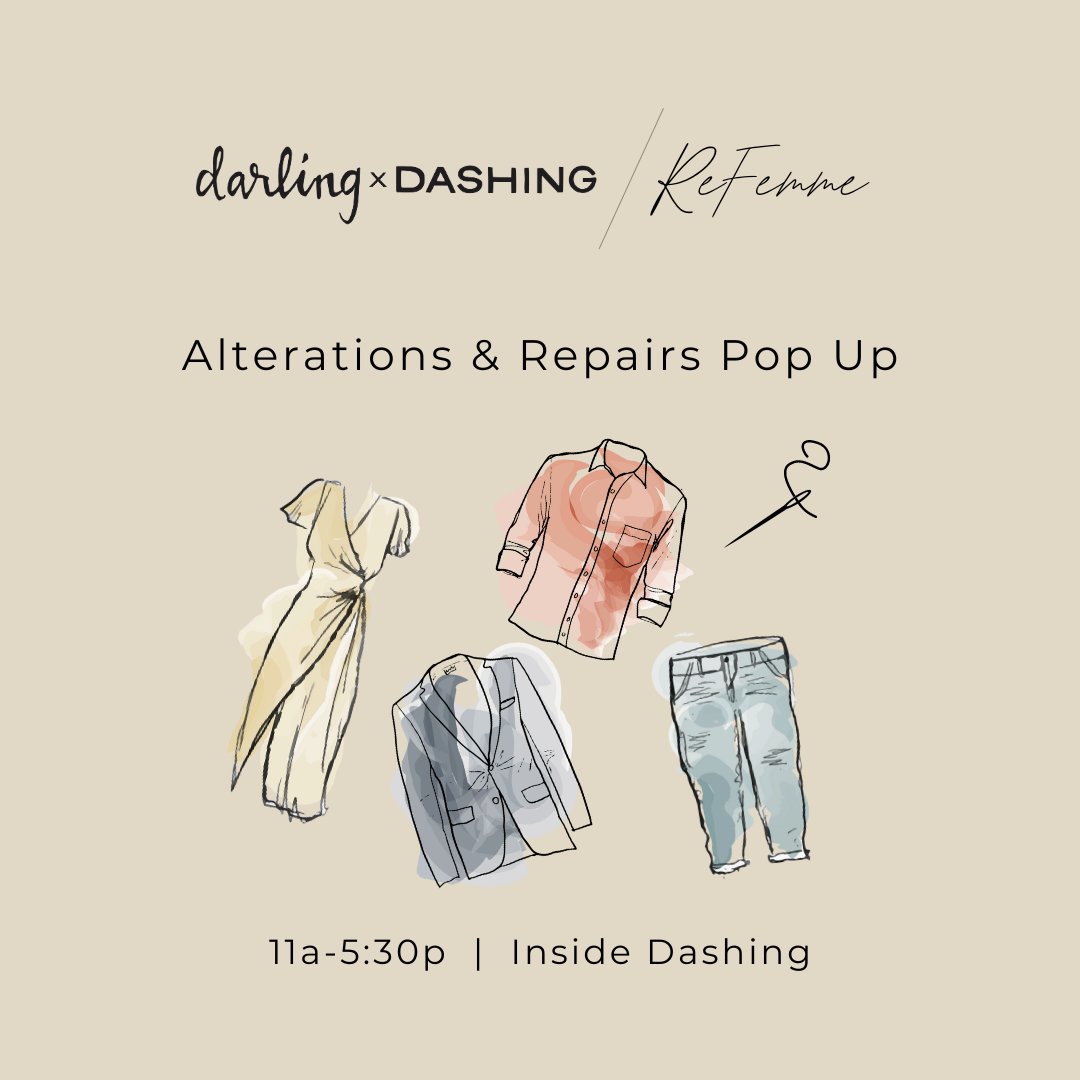 September 29: Alterations & Repairs with Refemme
Join us for our monthly alterations, repairs, and transformations pop up inside Dashing with Gaby from Refemme! Bring in your mending pile, alterations, and pieces you want to bring new life. No appointment required.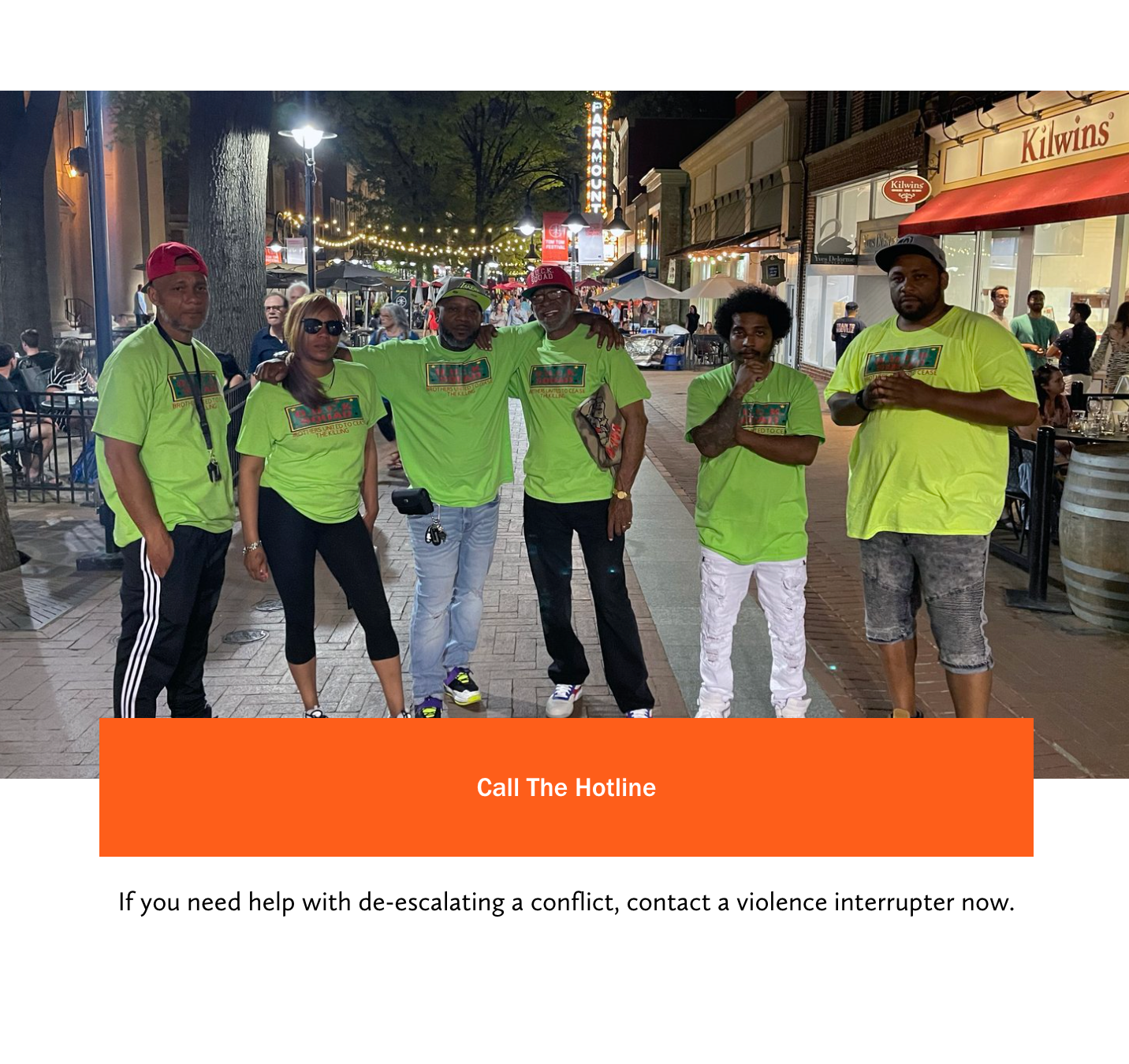 July - September: 3rd Quarter Fundraiser for B.U.C.K. Squad
We give back quarterly to local non profits. Because community is everything for us.
For more about our fundraiser efforts and events, visit our fundraiser Instagram account or click the link below to find out more on our Fundraiser page.