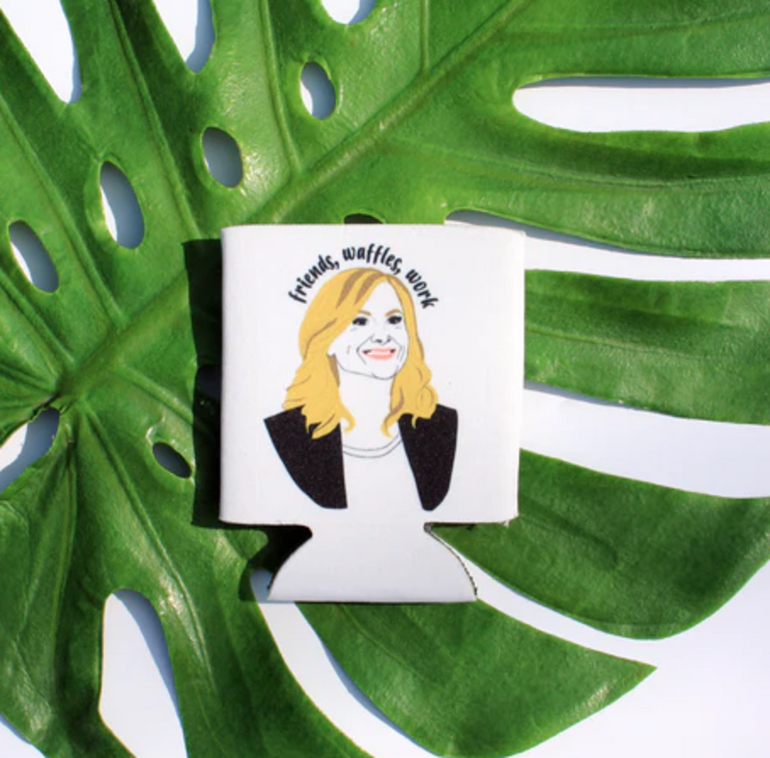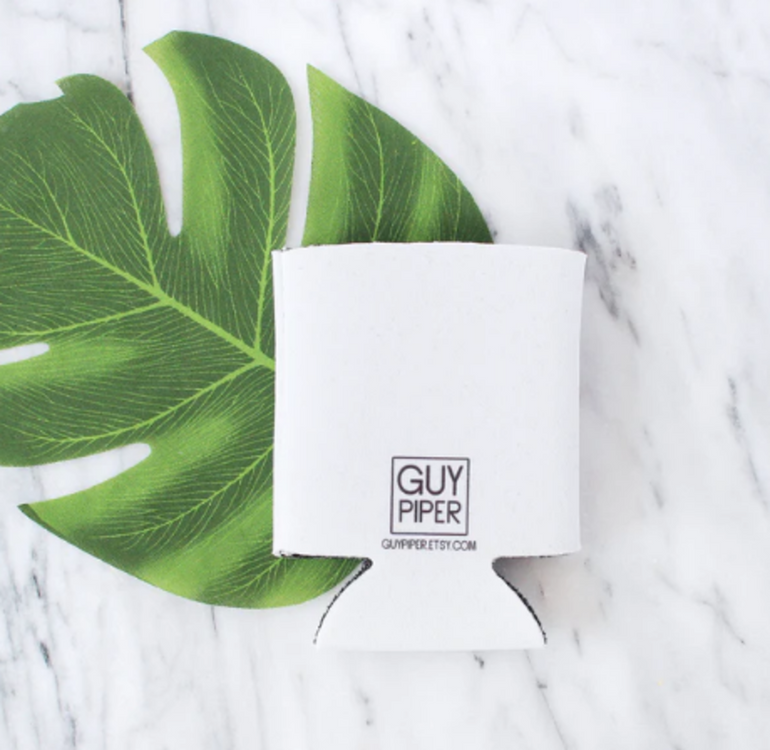 Leslie Knope Koozie "Friends, Waffles, Work"
ARTISAN GLASSWARE FEMME
Description

Store Policies

Put an item on Hold
"We need to remember what's important in life: friends, waffles, work. Or waffles, friends, work. Doesn't matter, but work is third." - Leslie Knope

100% polyurethane foam can cooler, featuring our original illustration of Leslie Knope and one of her best quotes. Fits bottles and cans.

About the process:
All Guy Piper can coolers are created using my own unique designs. Designs are digitally drawn and converted to sublimation heat transfers, then applied to each cooler with a heat press by hand.
How to Hold Items to Try On In Store

We HOLD ITEMS for 24 hours by request for in store try ons. A great option for local customers!

TEXT US at 434-202-0664 to reserve an item for 24 hours to try on in store! 
[[ Hold limit: 8 items ]]

You can also text us to request items measurements or other item details!

We will respond to all requests during our business hours.
Leslie Knope Koozie "Friends, Waffles, Work"