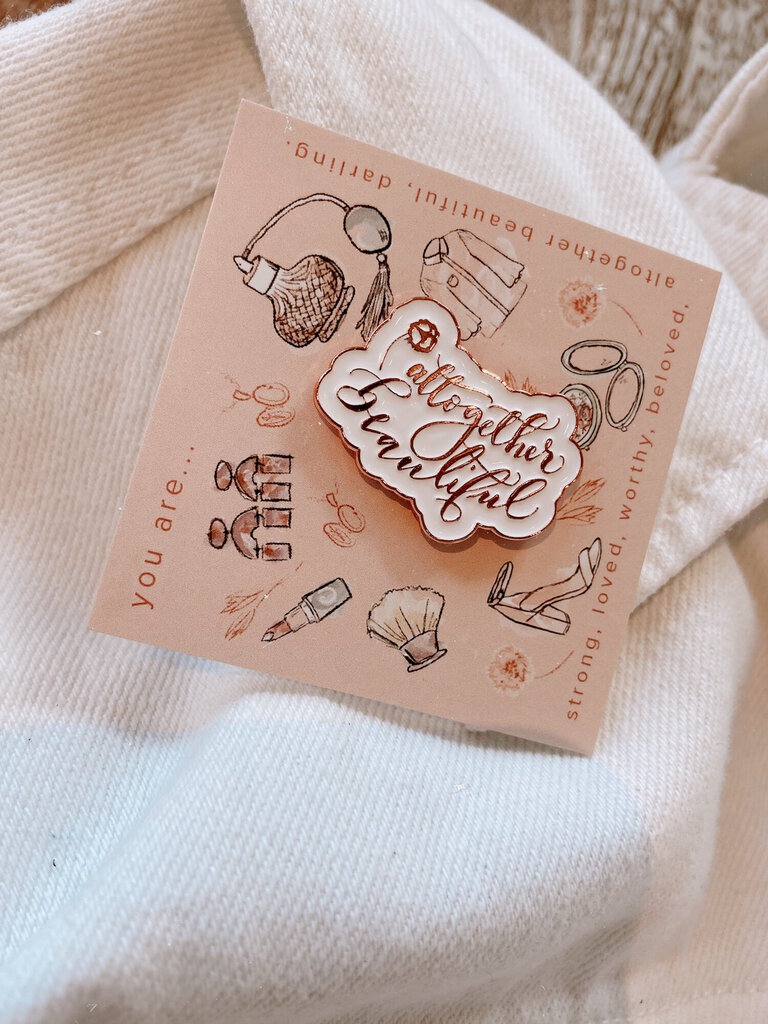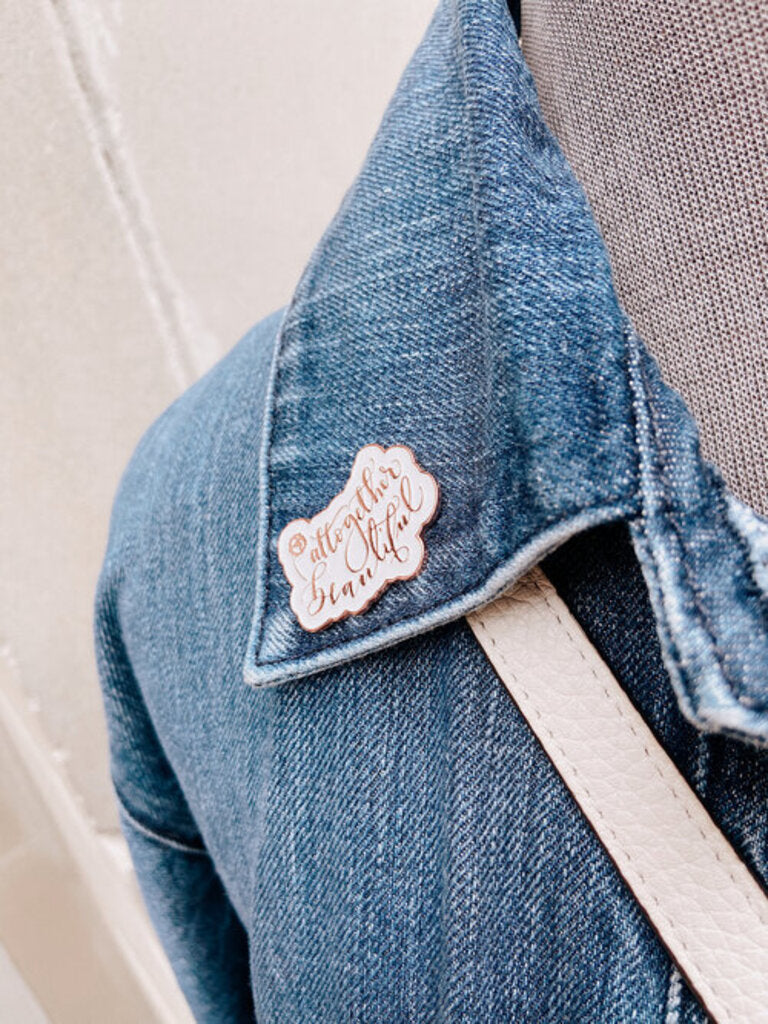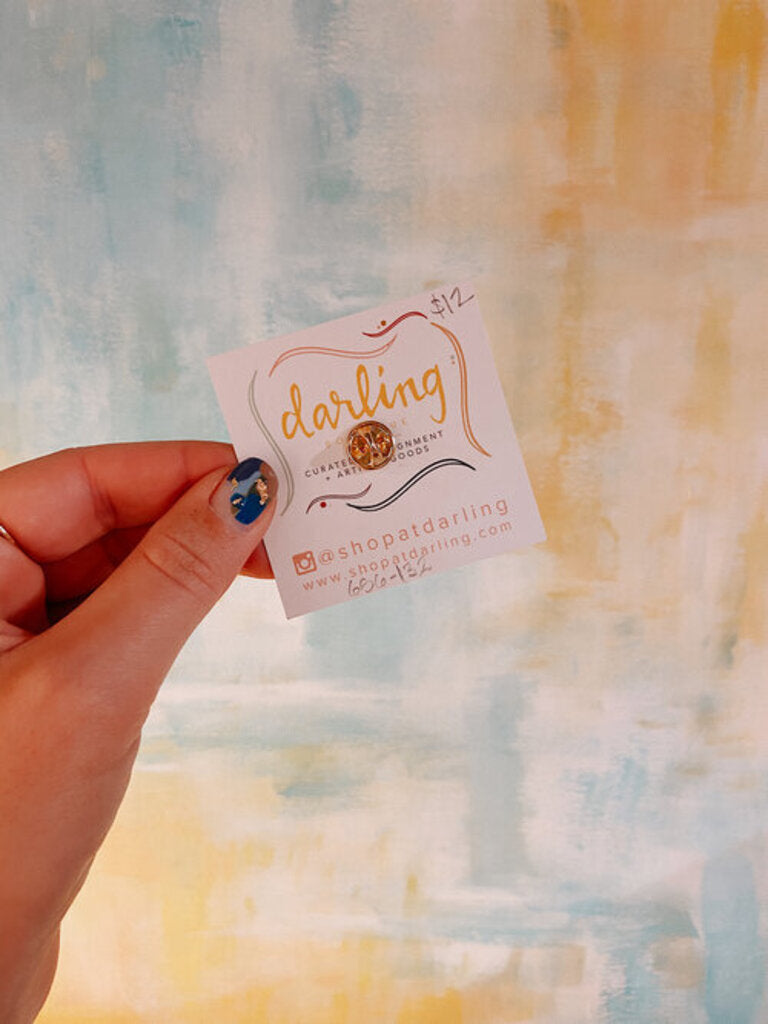 Altogether Beautiful Enamel Pin
ARTISAN ACCESSORIES FEMME
Description

Store Policies

Put an item on Hold
Our "Altogether Beautiful" Enamel Pin is just darling! Designed by multiple women AND printed at a Georgia-based woman-owned and operated business, this pin is all about women supporting and empowering women. The very heart of our brand.
How to Hold Items to Try On In Store

We HOLD ITEMS for 24 hours by request for in store try ons. A great option for local customers!

TEXT US at 434-202-0664 to reserve an item for 24 hours to try on in store! 
[[ Hold limit: 8 items ]]

You can also text us to request items measurements or other item details!

We will respond to all requests during our business hours.
Altogether Beautiful Enamel Pin