Join the Party
Upcoming Events
We believe in building community. Check out our in-store and online events.
Our Merch
"The Future is Secondhand" tees are HALF OFF for the month of September! Shop our custom merch - stickers, totes, tees, and more!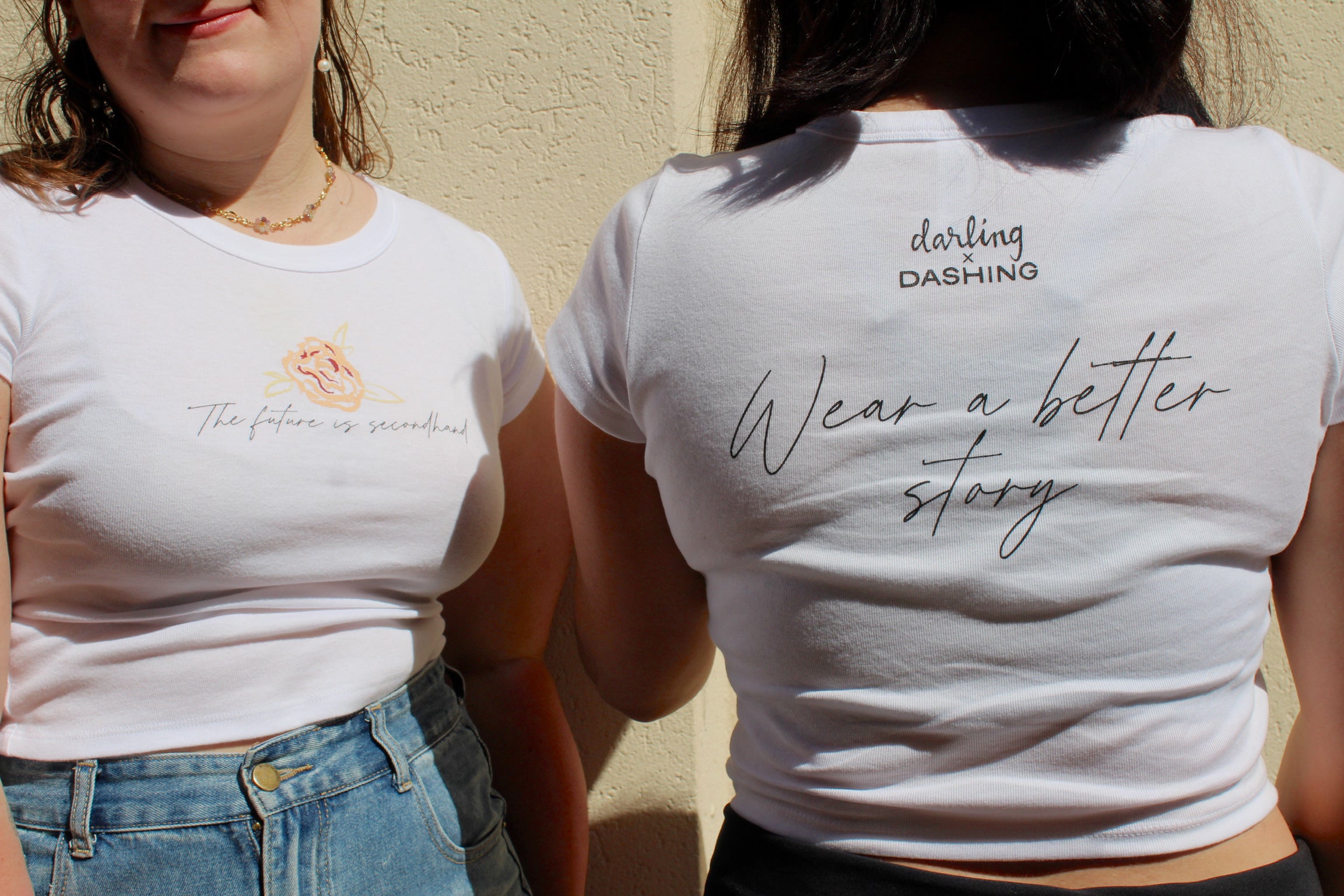 we're hiring
Join the team! We're looking for long-term Sales Associates with Fri-Sun availability and a passion for content creation!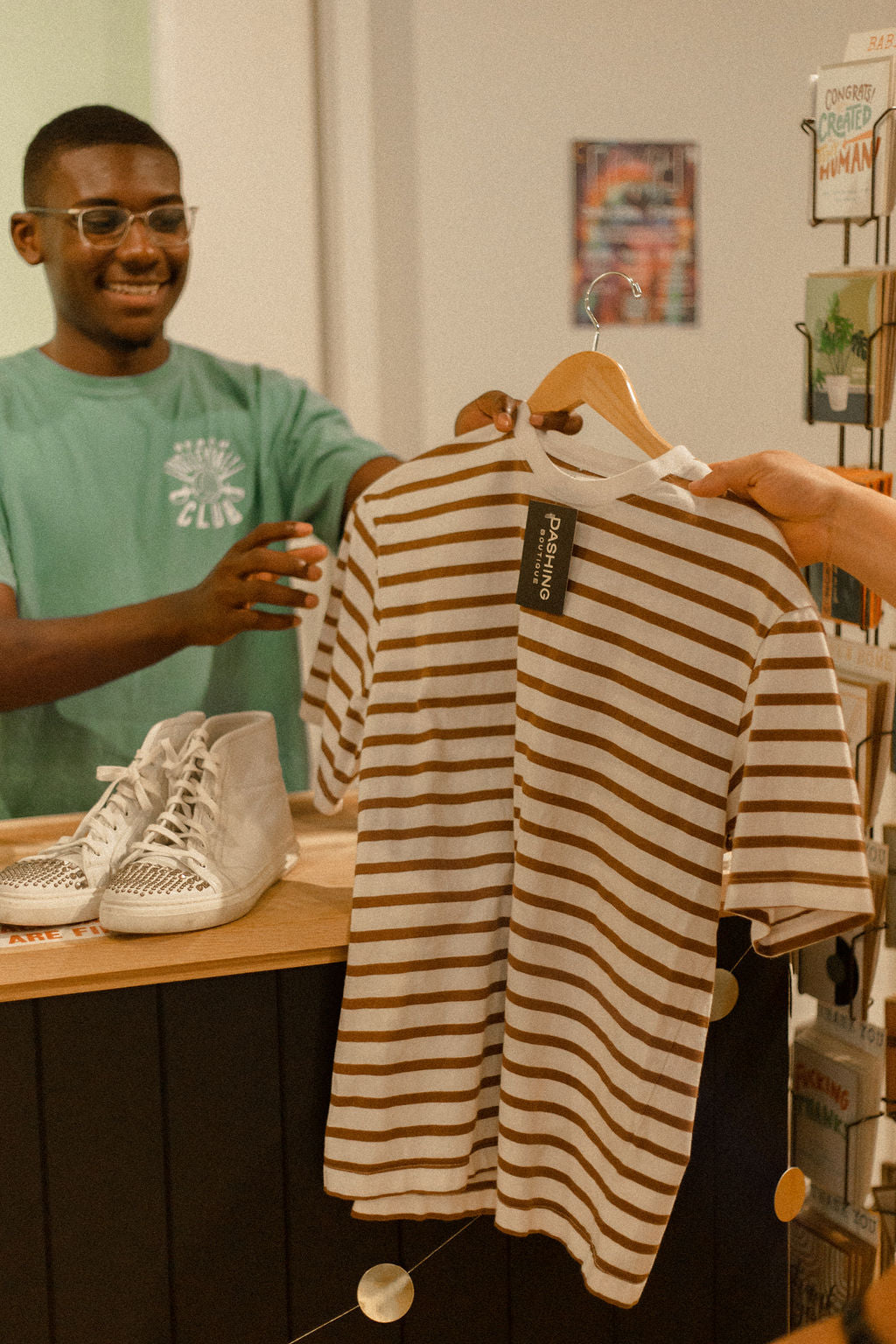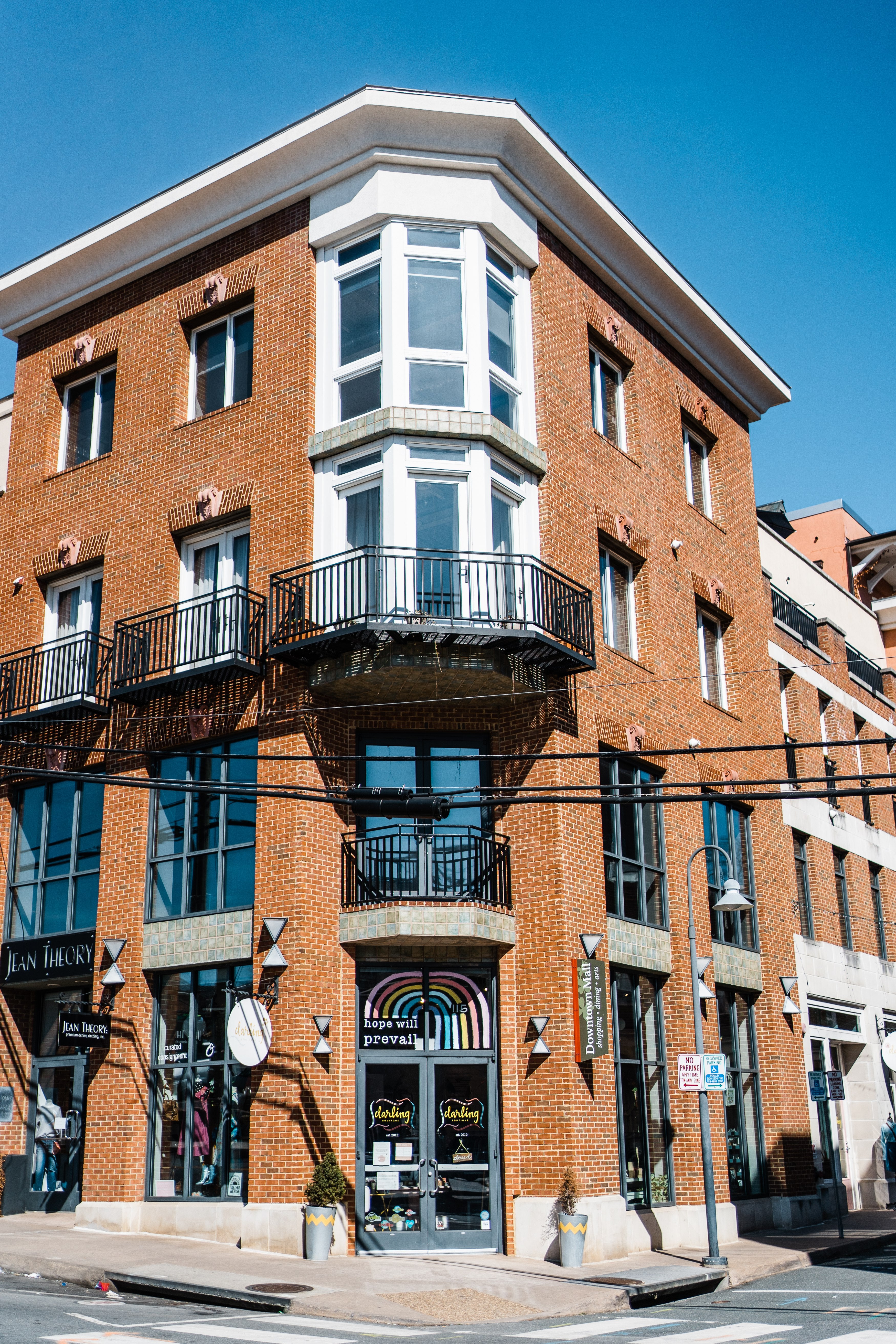 come on in!
Find us in Downtown cville
115 1st Street S, Charlottesville, VA 22902
(434) 202-0664
OPEN IN MAPS

Tuesday - Friday // 11-6
Saturday // 10-6
Sunday // 12-5
Monday // Online shopping only