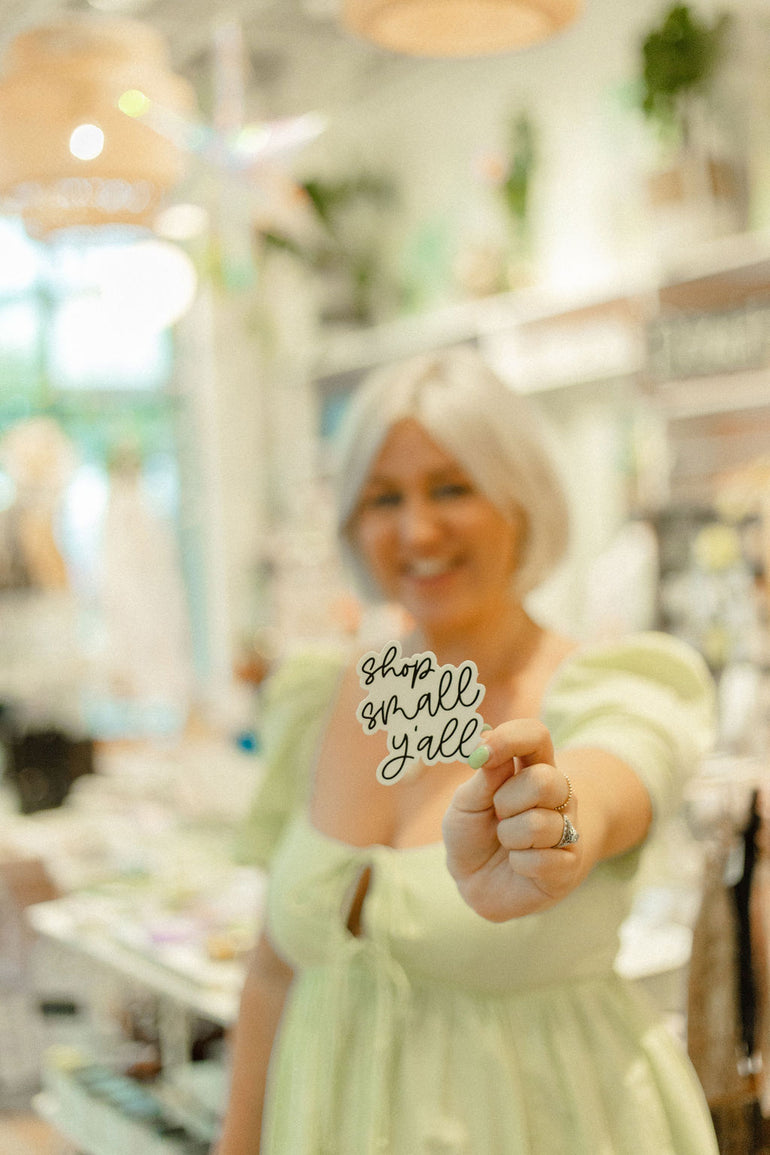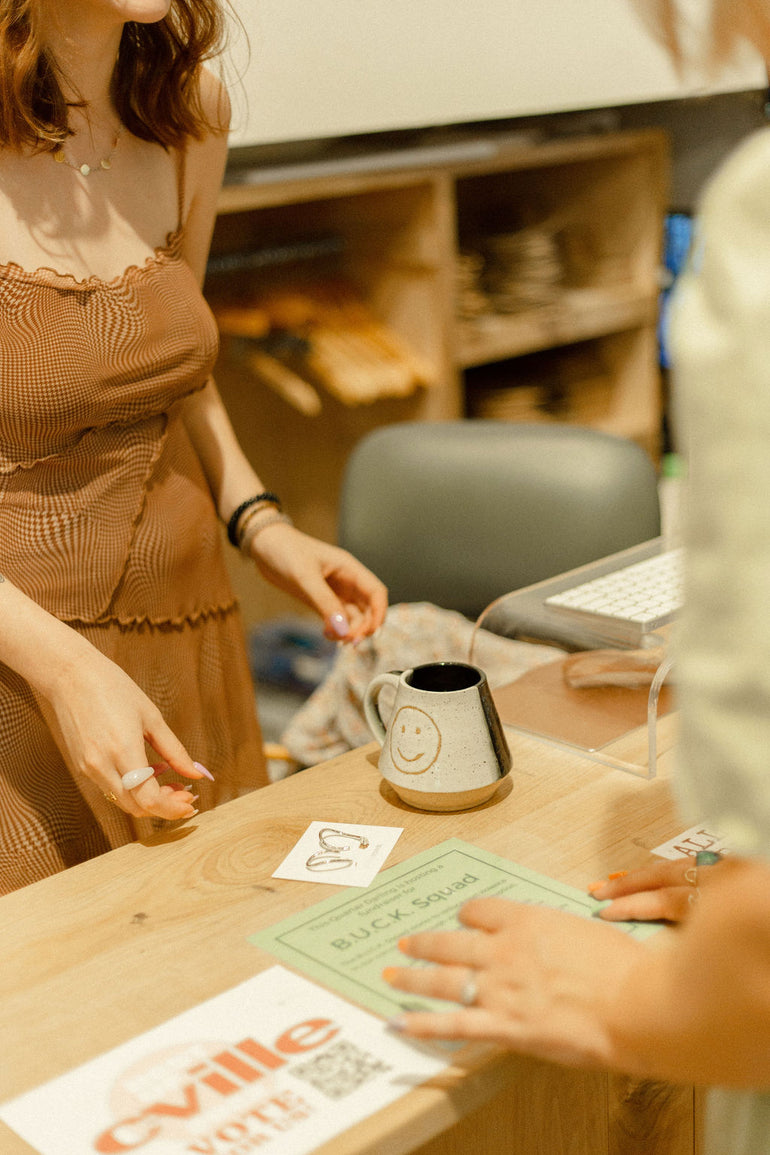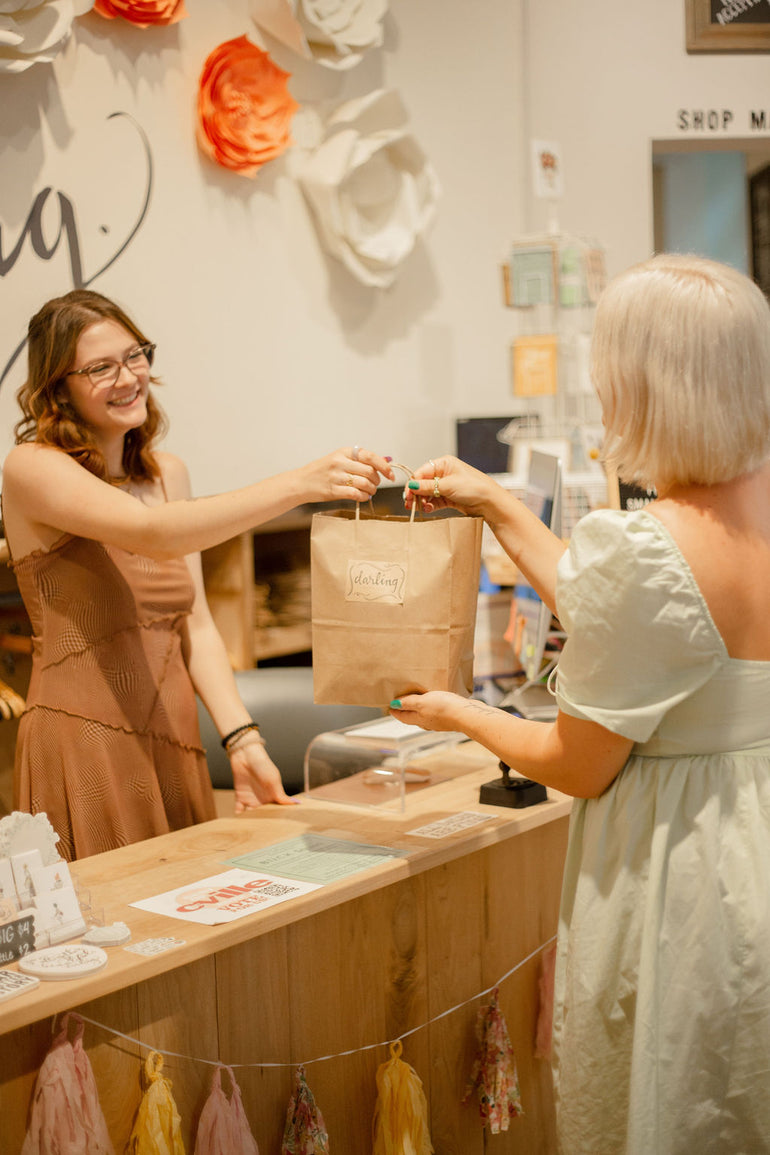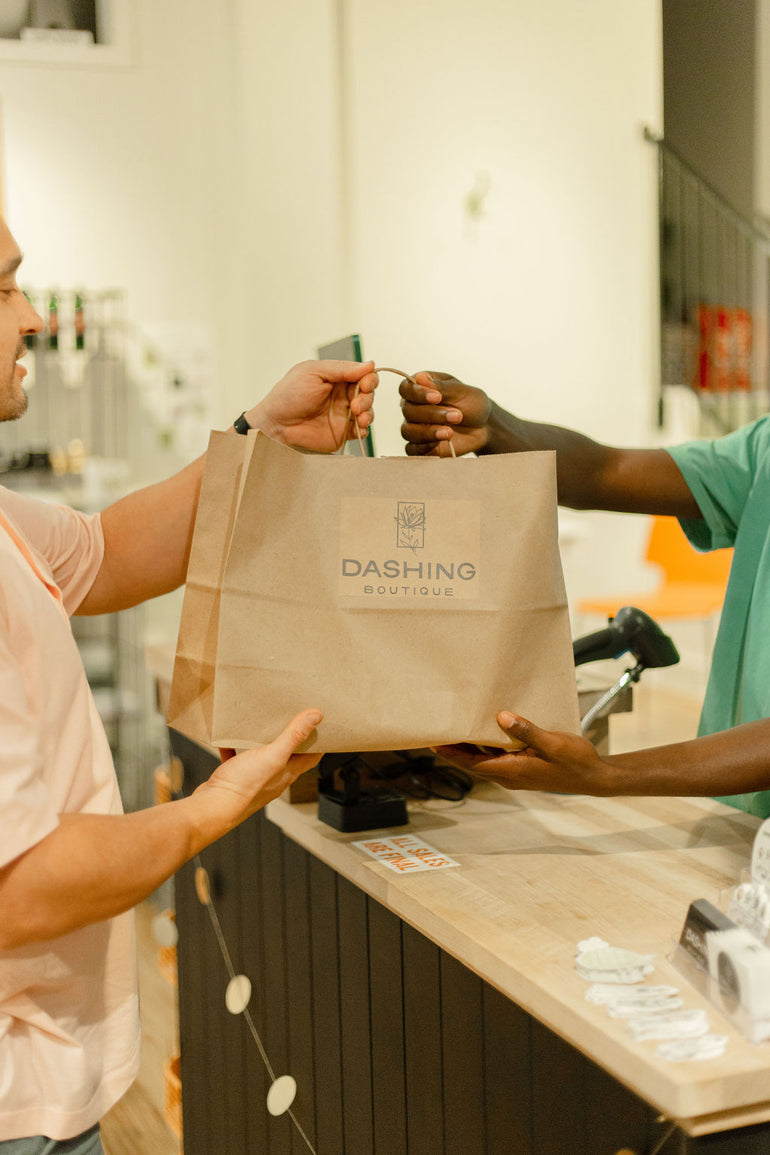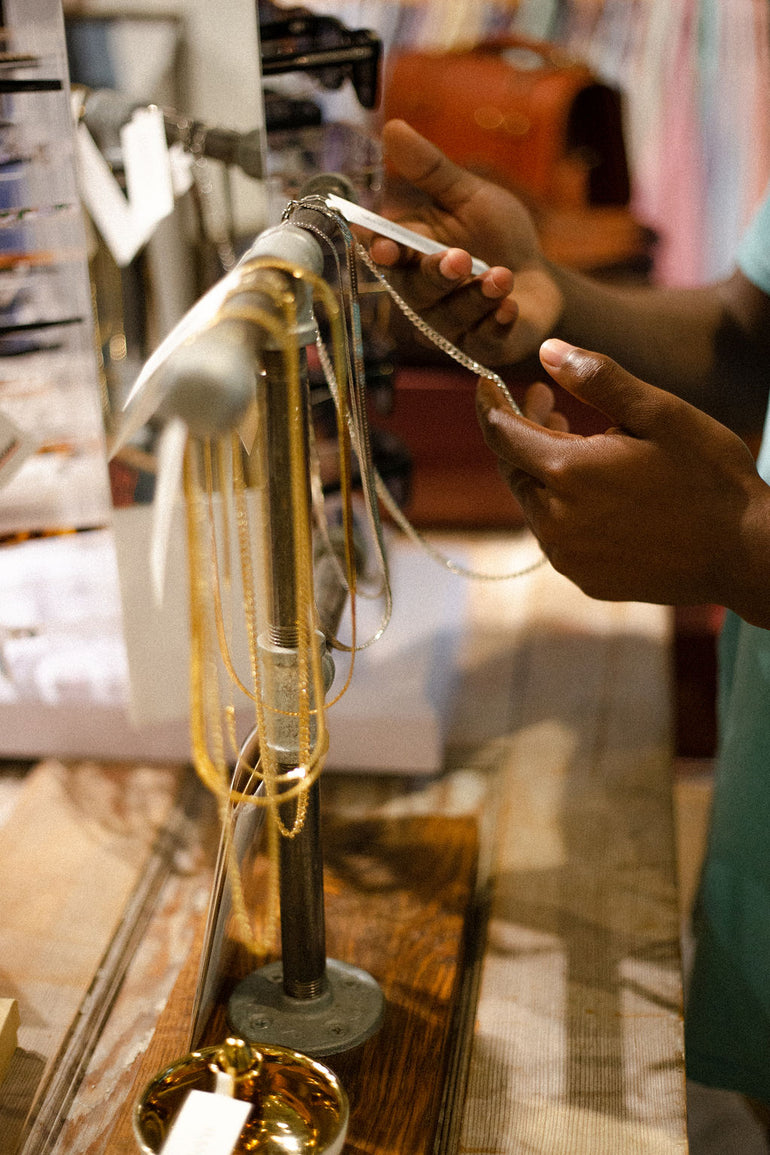 Small Business Saturday: Early Bird Shopping
Description

Store Policies

Put an item on Hold
Buy tickets to reserve your spot for our Small Business Saturday Early Bird Shopping Hour! 
WHEN: November 26, 9 - 10am
WHERE: DarlingxDashing Boutique
For Early Birds Only:

Guaranteed 20% off your purchases in the 9-10 window --- the highest discount of the day!
Free Shop Small Tote with purchase!

Coffee & treats!
Space Limited! RSVP REQUIRED!
Please be ON TIME and ready to checkout by 10am! :) 
How to Hold Items to Try On In Store

We HOLD ITEMS for 24 hours by request for in store try ons. A great option for local customers!

TEXT US at 434-202-0664 to reserve an item for 24 hours to try on in store! 
[[ Hold limit: 8 items ]]

You can also text us to request items measurements or other item details!

We will respond to all requests during our business hours.
Small Business Saturday: Early Bird Shopping
Shop Artisan Finds
Check out the newest jewelry, beauty products, homewares, prints, & more from our artisan vendors!